Weleta, a new secure electronic signature software, is backed by prominent experts from the public and private sector, with extensive experience in law, finance, public administration, investment, business administration and tech. Weleta is backed by Viditure, a patented technology and experienced team to deliver high security in remote consent, using video signature and ID validation across 5,000 ID's globally. Viditures technology is implemented impactful solutions for Ministry of Foreign Affair to offer remote Power of Attorney, Remote Authentication. For the Immigration and Citizenship Service (ICS), Viditures technology is used for automating passport and origin services for the Ethiopian Diaspora globally. Our mission is to make it easy to do business in Ethiopia and Africa, by cuting red tapes and expanding access to services from any location.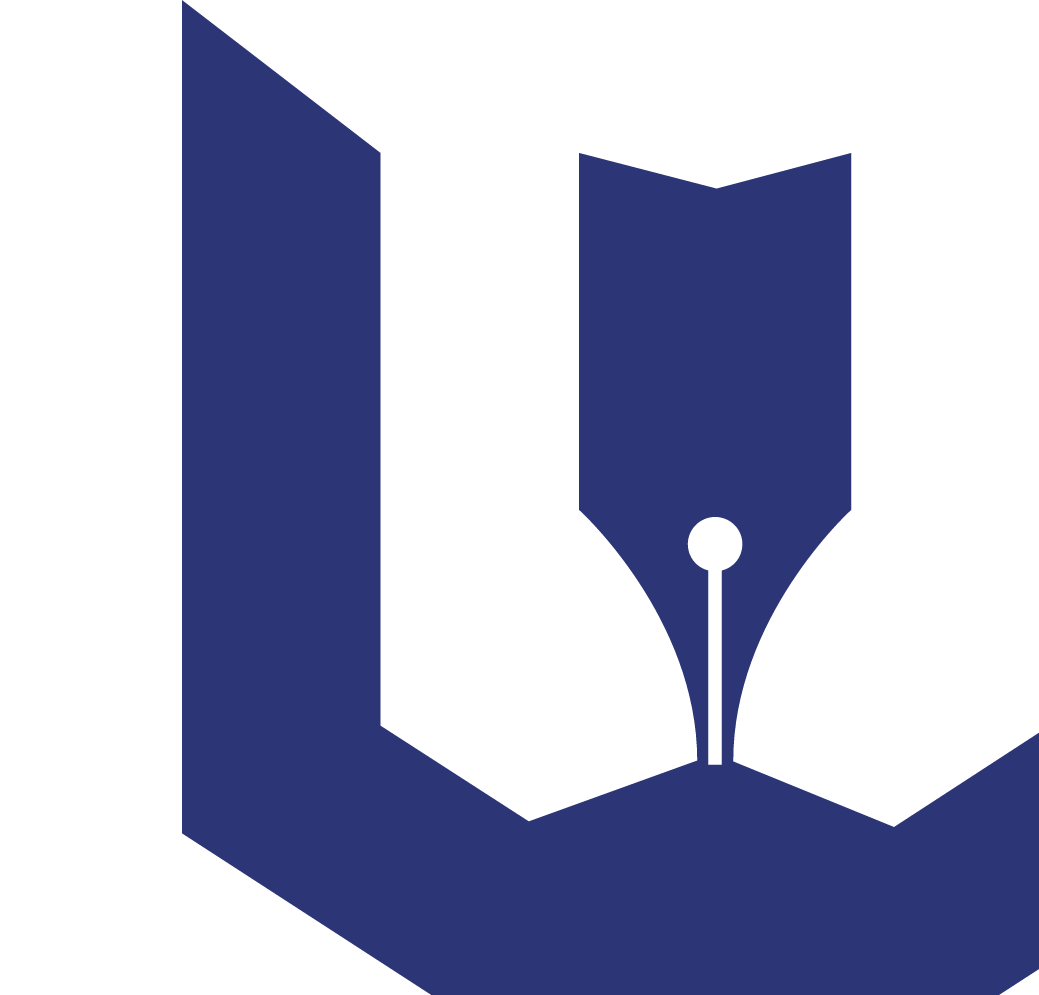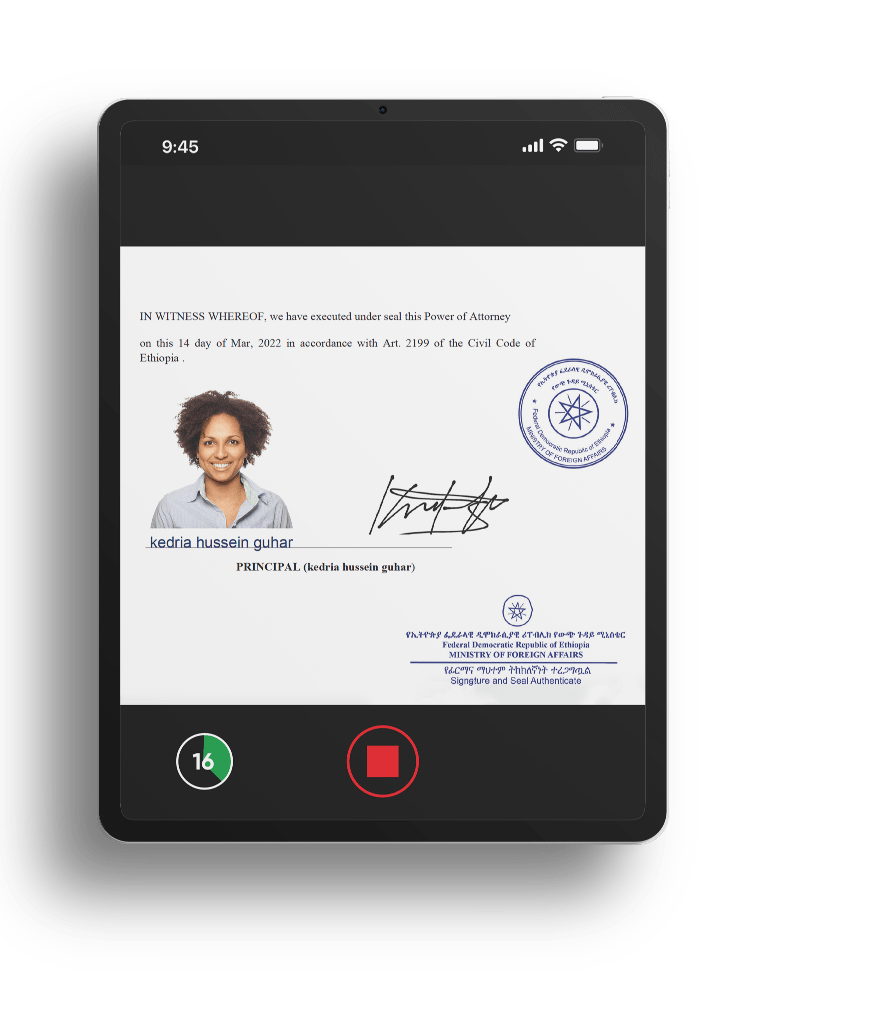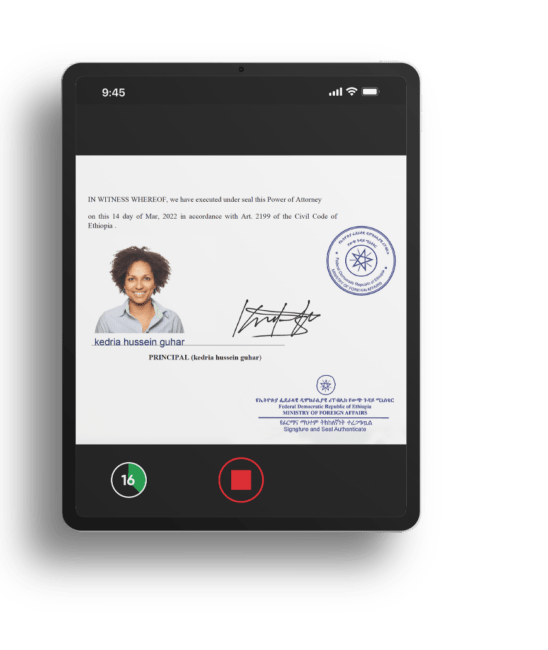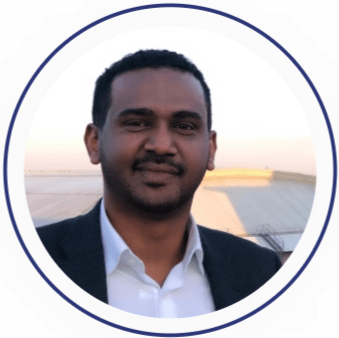 Founder CEO & Board Chairman
Is an Entrepreneur with the drive to tackle big problems in order to create simple solutions. Thanks to a creative mind, he views problems as an opportunity to innovate. He hold 3 patents in the remote identity verification space, he currently manage and run Digital MoFa, Digital Invea. Business Management degree from Park University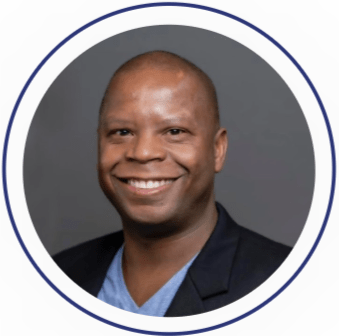 Build the national traffic management system for North America. Traffic data behind all News traffic reports, Google traffic, BMW/ Mercedes traffic navigation, OnStar traffic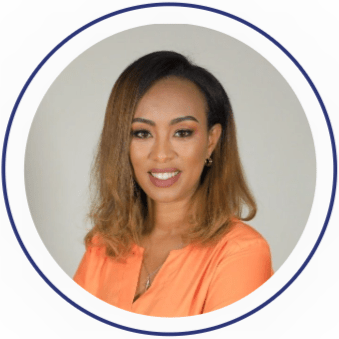 Currently operation manager at Viditure Ethiopia, with extensive experience with Viditure day to day operation across 3 offices. Masters in Computer Science.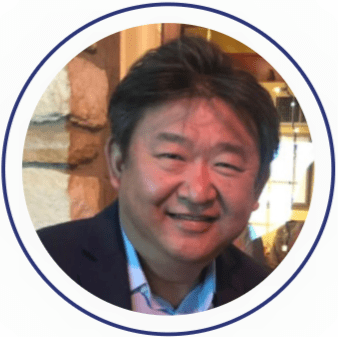 VP of Business Development
A 33-year veteran in the semiconductor field, Edward Lam is responsible for Business Development at Viditure. He has a proven track record of leading business teams and growing businesses. He seats on San Francisco State University Engineering Advisory Board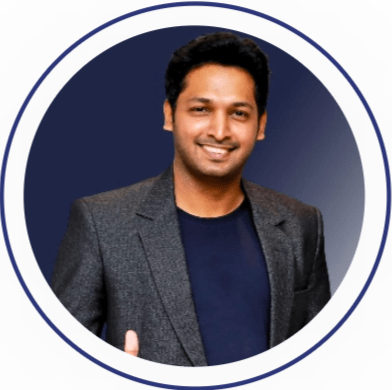 Focused on driving the vision and strategy of product development to deliver innovative, high-quality products . Imal Has a masters in Information, &communication and computer engineering.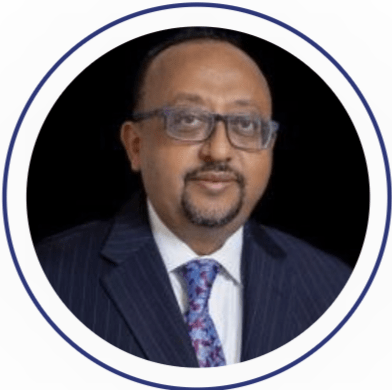 Chairman and CEO of USP Holdings and consulting, focused in Real Estate, Parking services and construction development globally with a track record that is exemplary.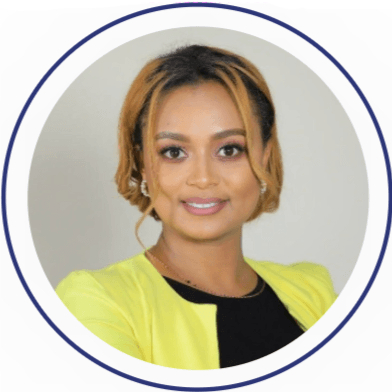 Currently Operation Manager at Viditure Immigration office in Ethiopia, with extensive experience in Identity Services, such as Passport and Origin ID. Masters in Mechanical Engineering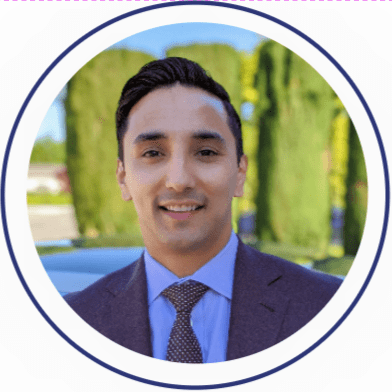 He is passionate about innovation and how it can positively change people's lives. Wealth Management Investment Sales VP for the last 15 years. Started in NYC working in PE analyzing portfolio investments into technology sector funds. Focusing on creating value and leveraging marketing and sales technology in growth. VP of Sales at Viditure. Financial Econ Columbia University Masters in Financial Analysis USF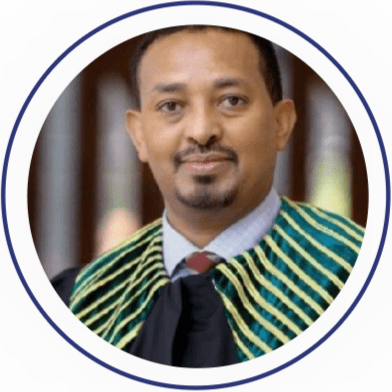 Hon. Justice Solomon Areda Waktolla
Former Deputy Chief Justice of Ethiopia Part-time Judge at the UN Dispute Tribunal in New York City.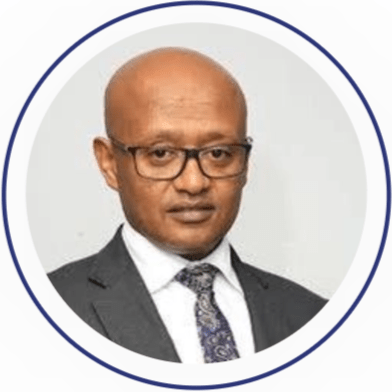 Principal and Founder at Mehrteab & Getu Advocates LLP Office ("MLA") one of the leading law firms in Ethiopia, Expert in corporate law, finance, and investment in Ethiopia.
Former Judge & Vice President of the Ethiopian Court & Supreme Court of Ethiopia. Currently he is Managing Partner & Counsel at Tameru Wondm Agegnehu Law Office in Cooperation with BonelliErede.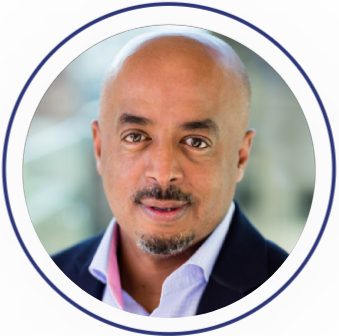 A seasoned business development professional with expertise in market entry and strategy. As the Managing Director of Gazebo International, he facilitates success in Ethiopia's business landscape and advises the Corporate Council on Africa.
Former Chief Technology Officer (CTO) for the City of Washington DC and Government OCTO. He implemented vast technology infrastructure projects during his tenure, Currently he is the CEO of ICT Mondial.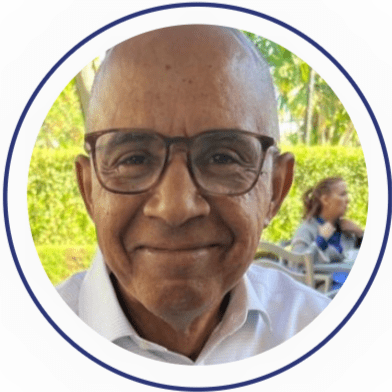 Former Commissioner of the Wage and Investment Division of the IRS. With over 50,000 employees, $3B budget and 400 location under management. Currently Senior Consultant and Facilitator with CI International, a firm focused on Tax Reform Advice to the African Governments.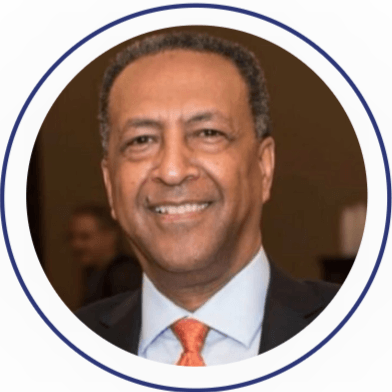 Global Chairman of the Washington based investment firm, Fairfax Africa Fund (U.S.). Public and private advisor across the U.S., Latin America, Middle East and throughout Africa.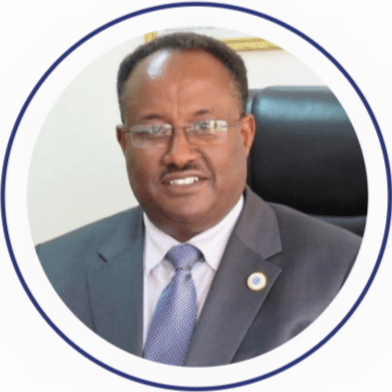 Former CEO of United Bank of Ethiopia and Vice President of Development Bank of Ethiopia and Board of Directors of the International Leadership Foundation. Currently chairman of Tsehay Bank.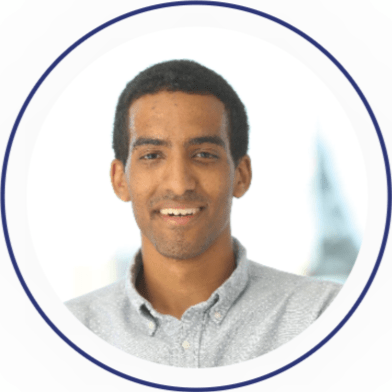 VC firm investing in technology companies levered to Africa. Focus on financial services, software, and commerce businesses across South, West, East, and North Africa.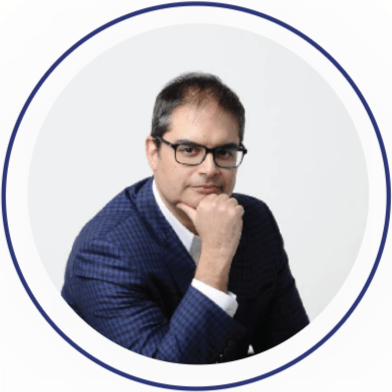 with cross-industry expert in business innovation, executive management, M&A, revenue creation, and leadership. David is currently the president of Holistic Industries, Inc.,. Prior to Holistic, David was the cofounder and CEO of GSTV, with now more locations than McDonalds or Starbucks. He led the sale of the company's assets to Rockbridge Growth Equity via a process led by Barclays, and second, a Joint Venture with Verifone Payment Systems (PAY), creating the largest location-based video media company in the world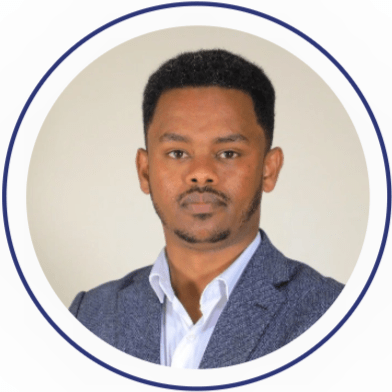 Manager/Supervisor for Viditure services in MoFa, POA and Document Authentications. Graduated from the Mekelle Institute of Technology in Mechanical Engineering.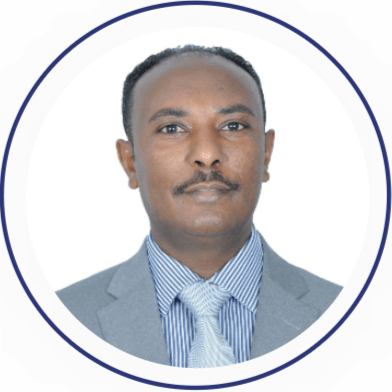 Alemu Gebeyehu Wondimtegegn
Served as Legal Counsel for multinational like shell oil companies Acquires vast experience in international commercial contracts. Founder of Alemu Gebeyehu and partners Legal Office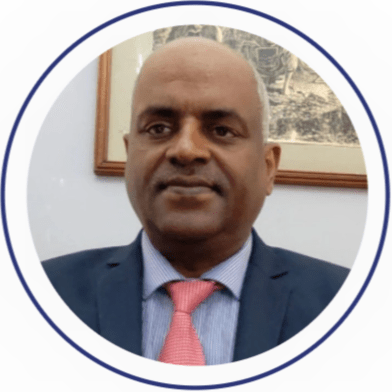 Dr. Getachew Assefa Woldemariam
Current Dean of Addis Ababa University's School of Law and Governance Study, Former chairperson of reform initiatives of the Ethiopian Government as for legal and institutional reform of democratic institutions comprising the National Election Board of Ethiopia, Ethiopian Human Rights Commission, Institute of the Ombudsperson and House of Federation.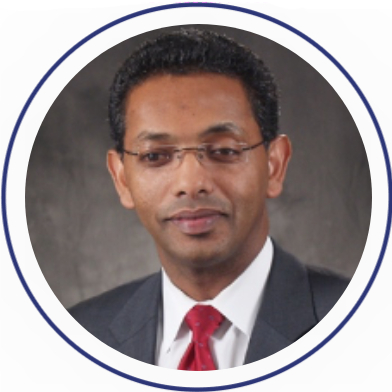 Yohannes is the CEO of Kingmakers, the top sports and digital entertainment platform company in Africa. With a background in finance and strategy, he has served as a Special Advisor to Ethiopian ministries and CEO of the Ethiopian Tourism Organization.